March 14, 2021 (Los Angeles, CA)- UNIFIED MANUFACTURING WAS TAPPED BY 300 ENTERTAINMENT TO MAKE THE CD AND CASSETTE TAPE FOR MEGAN THEE STALLION'S "GOOD NEWS"
Amid a pandemic, and while recovering from a gunshot wound, the superstar rapper Megan Thee Stallion made an album that purposefully celebrates life. It's aptly titled "Good News."
The beats are playful and daring, and the CD and cassette tape we made for her album match it perfectly.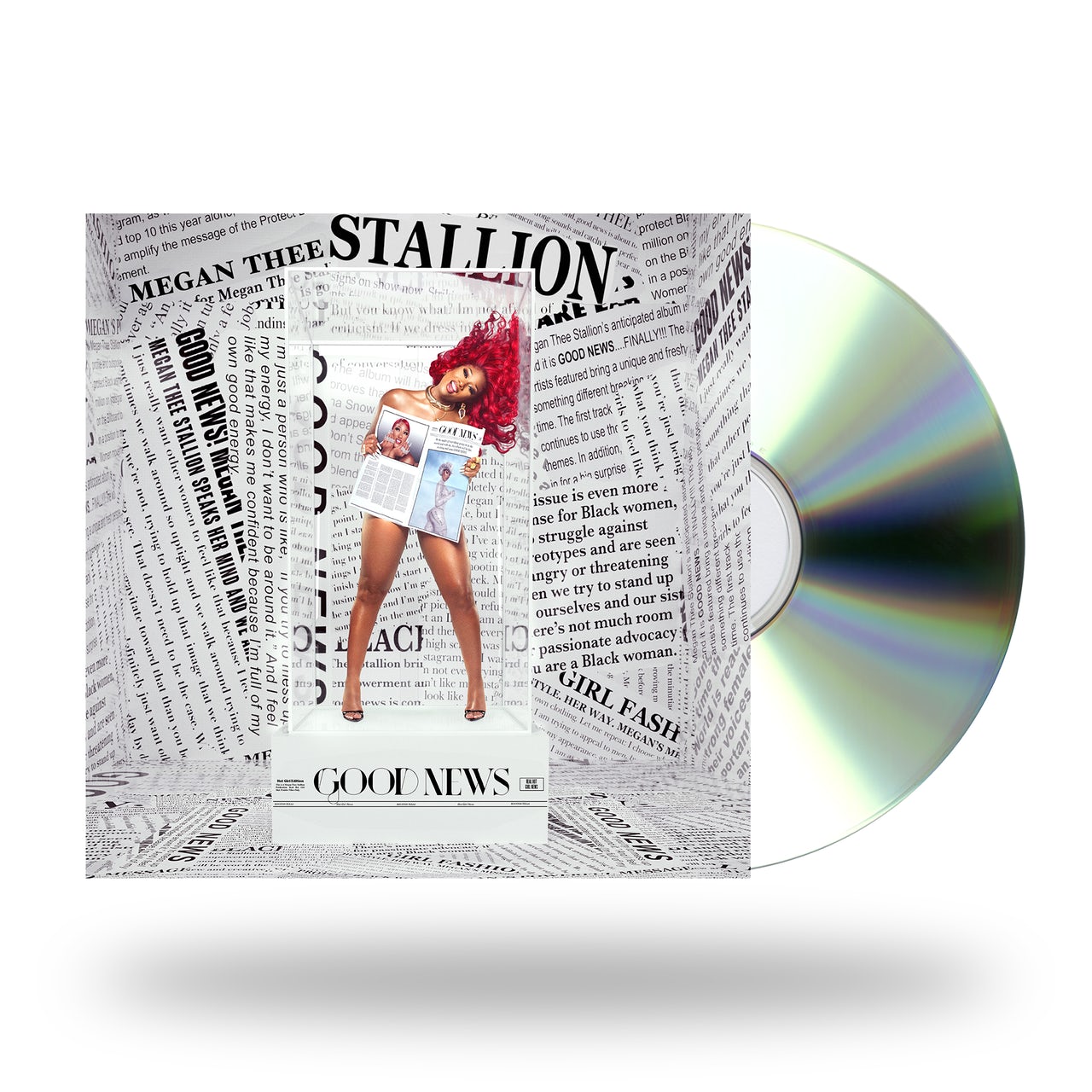 Good News debuted at number two on the Billboard 200 after moving over 100,000 album-equivalent units in its first week. In addition to topping both the Top R&B/Hip-Hop Albums and Rap Albums charts, it also peaked in the top 50 of countries such as the United Kingdom, Australia, Canada, Ireland and New Zealand.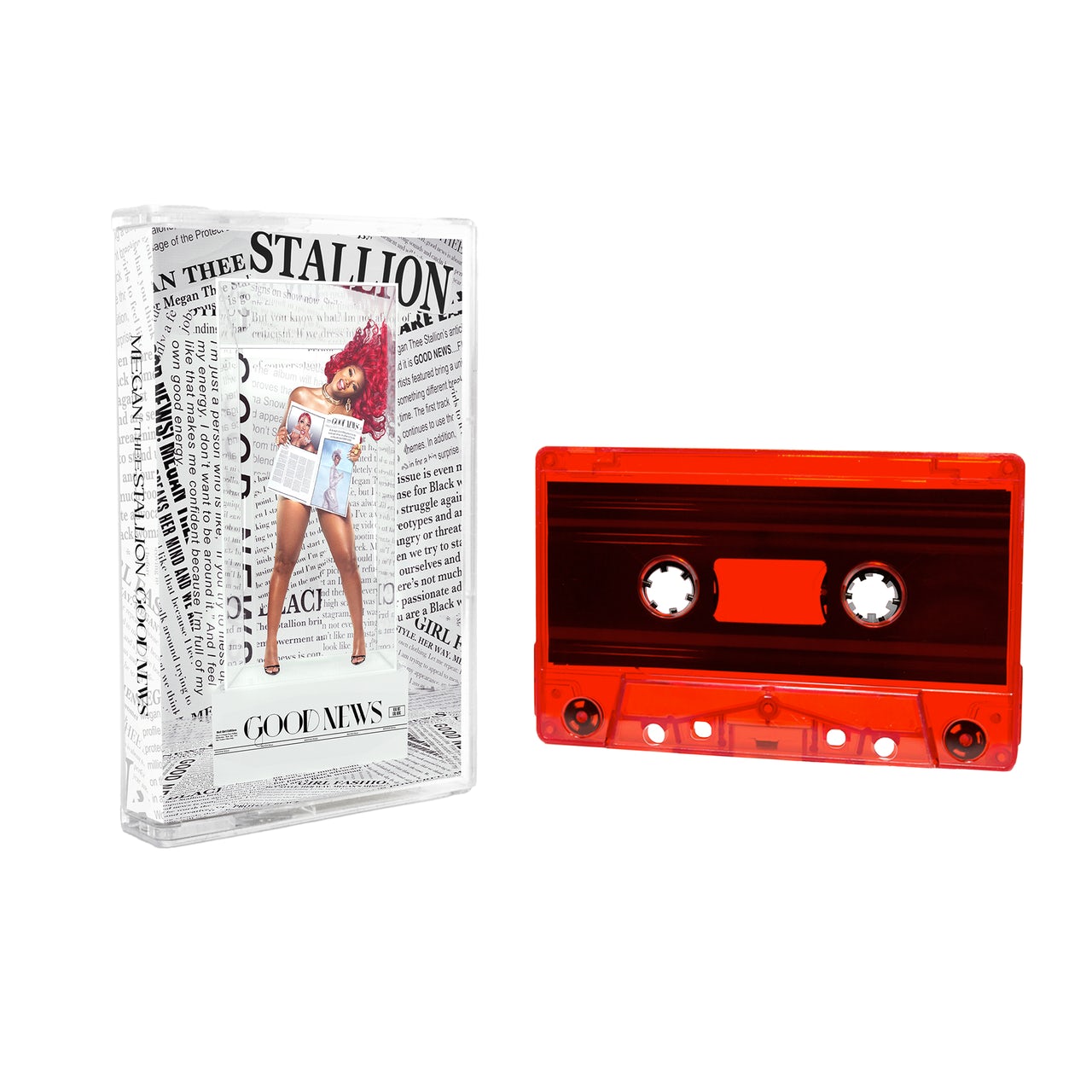 ABOUT DMX:
Megan Jovon Ruth Pete (born February 15, 1995), known professionally as Megan Thee Stallion, is an American rapper and songwriter. Originally from Houston, Texas, she first garnered attention when videos of her freestyling became popular on social media platforms.
Megan Thee Stallion signed to 300 Entertainment in 2018 where she released the mixtape Fever (2019), the extended play Suga (2020), and her debut studio album, Good News (2020); all of which peaked in the top 10 of the Billboard 200.
ABOUT UNIFIED MANUFACTURING:
Unified Manufacturing is an independent CD & DVD manufacturer based in both sides of the US which offers affordable CD & DVD duplication, CD & DVD replication, custom CD & DVD packaging for musicians, filmmakers, photographers and companies. The company prides in its seamless CD manufacturing service but it is also known for making unique custom CD & DVD packaging. Clients range from indie artists to major label artists such as Stevie Wonder, Sheryl Crow, and Ringo Starr. Unified Manufacturing has offices and plants located in Los Angeles, Las Vegas, North Carolina, Indiana, and New York.