LOS ANGELES, CA (August 2019)-
In our efforts to add more options for creative music releases, Unified Manufacturing now offers audio tape manufacturing. We have made tapes for many clients in the past but what's different this time around is that we have more options for customization. Our cassettes don't just come in the usual black or cream colors, we have every color available-- from purple, green, to gold. We also offer different materials and engraving options.
For the case, we have superior quality J cards and many other packaging options.
Here are some audio cassette tapes we've made: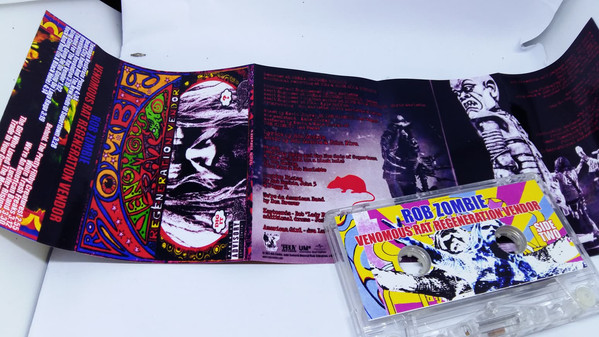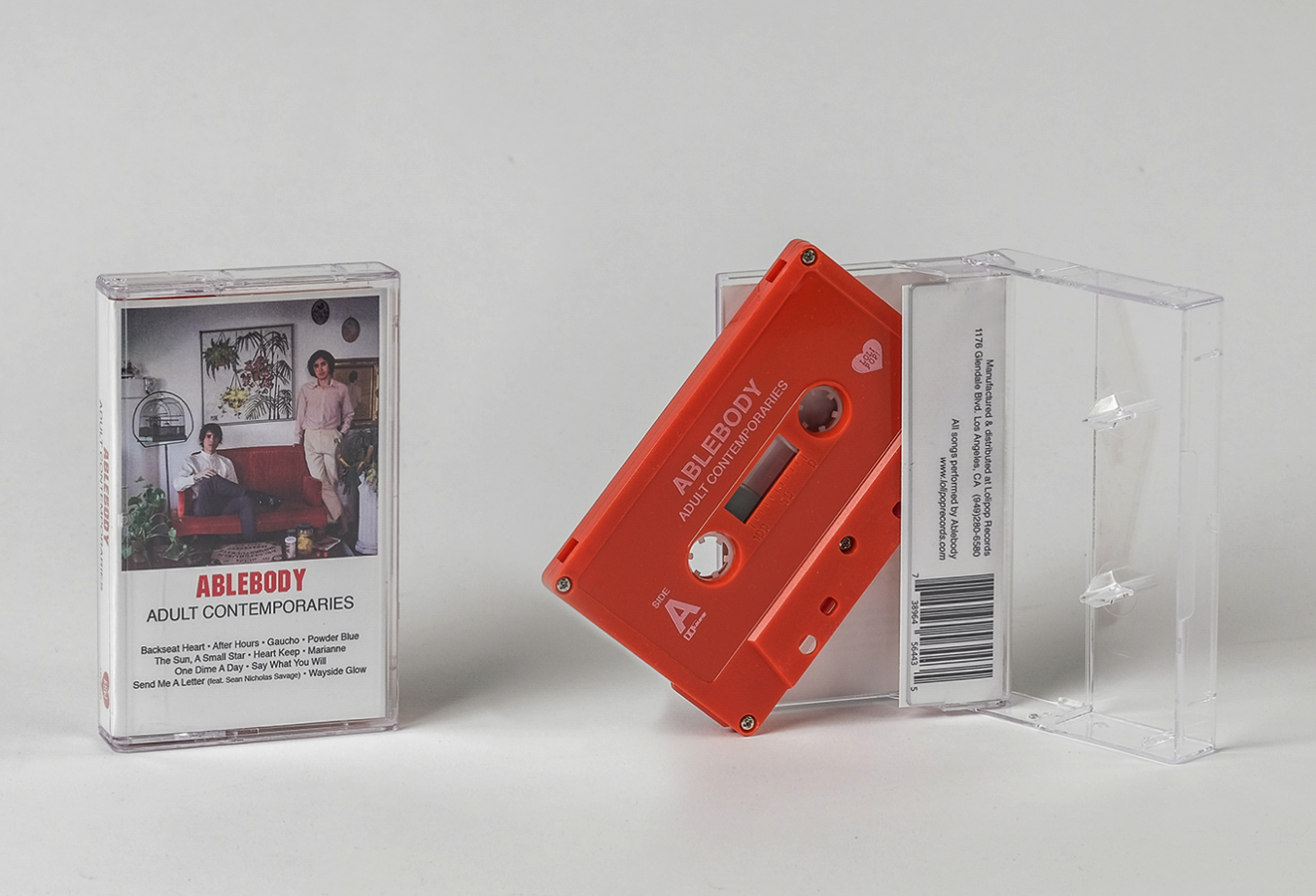 ABOUT UNIFIED MANUFACTURING:
Unified Manufacturing is an independent CD & DVD manufacturer based in both sides of the US which offers affordable CD & DVD duplication, CD & DVD replication, custom CD & DVD packaging for musicians, filmmakers, photographers and companies. The company prides in its seamless CD manufacturing service but it is also known for making unique custom CD & DVD packaging. Clients range from indie artists to major label artists such as Stevie Wonder, Sheryl Crow, and Ringo Starr. Unified Manufacturing has offices and plants located in Los Angeles, Las Vegas, North Carolina, Indiana, and New York.